Temos recebido vários pedidos sobre sugestão de leitura sobre o mercado financeiro.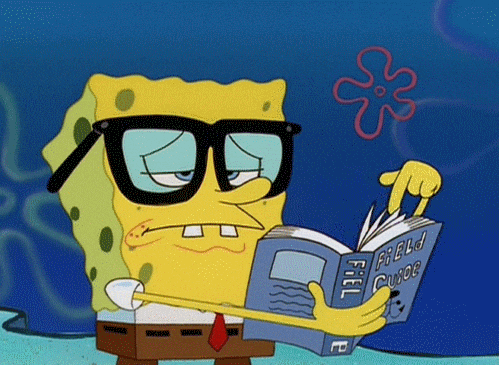 O que podemos indicar para você iniciante é o foco em dois tipos de leituras. A primeira sobre técnicas, escolha livros para aprender mais sobre análise técnica e outros tipos de análise. Importante também ler alguns livros sobre Mindset.
Falando sobre Mindset, podemos indicar o livro "Trading in The Zone" do Mark Douglas. Publicado no ano 2.000, ele é referência de leitura até hoje.
Em Trading in The Zone, Mark relata que o sucesso de um trader está diretamente relacionado ao seu psicológico.
Ele explica que mesmo que você tenha técnicas e premissas, quem determinará a consistência nos seus resultados será o seu comportamento.
Vale dizer, que se você não é iniciante e já leu esse livro! Releia! Ele tem inúmeras passagens muito importantes.
Entenda que quanto mais você estudar e ler mais terá segurança operacional, ou seja, aumentará sua confiança na hora de colocar a técnica definida por você em prática.
Desenvolva um bom Mindset e se torne consistente.